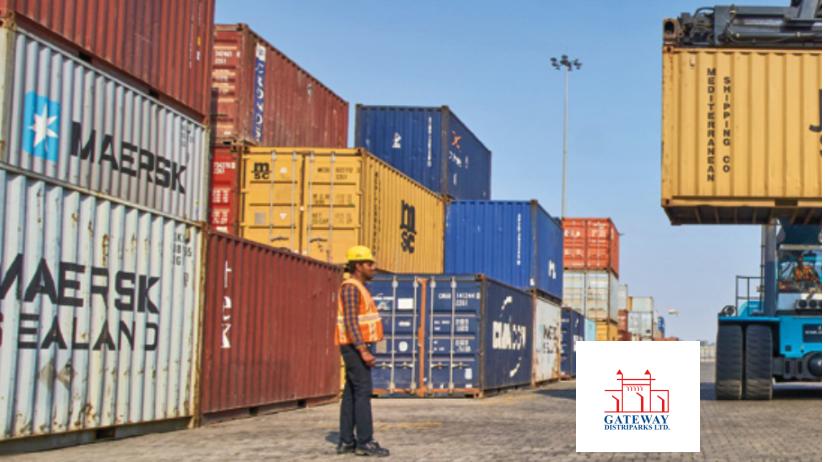 Gateway Distriparks (GDL) has entered into a share purchase agreement to sell its second CFS in Chennai, held in its wholly owned subsidiary – Chandra CFS & Terminal Operators (Chandra CFS) to Team Global Logistics (TeamGlobal), for a consideration of Rs 47 crore and an amount equal to earnings before depreciation and amortisation for a period of
April 1, 2019 to closing date. Further, TeamGlobal will also be placing Rs2 crore in an escrow account as a commitment fee, which will be adjusted as part of the purchase consideration on closing. The transaction is expected to close in 45 days.
Chandra CFS is strategically located between Chennai & Ennore ports. For FY 2018-19, Chandra handled around 12,000 TEUs last year. The company posted a Total Income of Rs9 crore, EBITDA of Rs1.33 crore and loss before tax of Rs0.62 crore. GDL will continue to operate its first CFS in Chennai where it handled over 87,000 TEUs last year.